Reach Your Audience With An App Tailored To Their Specific Needs
Bring your vision to life without breaking the bank
Step 2.
Help us understand your vision
Step 3.
Get free advice on the spot
Step 4.
Walk away, or get to know us better!
Are All Apps Created Equal?
Actually no. There are two distinct types of apps available today… native apps and progressive web apps (PWAs).
Native Apps are the classic apps that you download from an app store. They are feature rich and  highly usable. However…
The huge problem for businesses with native apps is getting people to search the app store, download their app and install it.
Statistics show the drop off rate is large and many potential customers just don't do it.
Contrast that with the latest Progressive Web Apps (PWAs) where users experience a feature rich and highly usable app through their web browser. Just tap to save the app to your device's home screen. No searching, no downloading, no installing and no waiting. 
Progressive Web Apps (PWAs)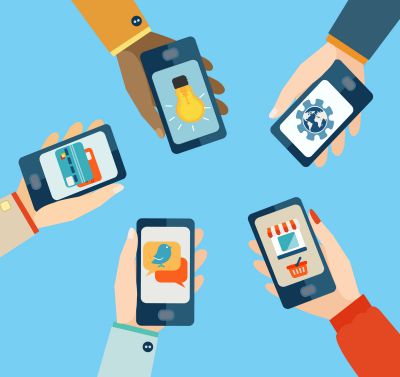 Reliable
Loads instantly, either online or offline.
Fast
Responds quickly and works smoothly.
Engaging
Full of features and a great user experience.
Easier User Uptake
No need to search for and download any app software.
One App Fits All
No need to develop separate apps for iPhone and Android.
The modern business environment is constantly changing. Businesses need to be able to quickly adapt in order to ensure they remain relevant within this dynamic market.
Modern business moves at such an alarming rate. If you are not on board with the latest technologies and advancements, then you will quickly be left behind.
Reach ALL Customers And Users
The success of your business can come down to the details that define the difference between success and failure. It is imperative that a business reaches their target audience and this can be achieved with a well developed app that is tailored to their specific needs.
Invest In A Mobile App That Works
We spend more time on our phones than we do our desktops and our world has become dominated by mobile technology. By investing in a mobile app for your business you are presenting customers or clients with an added avenue to interact with you and your business.
There are many advantages that come with developing your very own business app. A well designed and developed business app enables you to:
These advantages can mean the world of difference and can help elevate your business to the next level.
The Nano Solutions Approach
At Nano Solutions we're platform agnostic. Android or iOS, it doesn't matter to us.
We will build you a beautiful and functional native app on whichever platform you choose. Or, a cutting edge progressive web app (PWA) to reach even more of your audience or target customers.
Using our pragmatic approach to business, we develop apps that not only work flawlessly, but also look and present beautifully.
Take the first step…
Step 2.
Help us understand your vision
Step 3.
Get free advice on the spot
Step 4.
Walk away, or get to know us better!
[testimonial_view id="1″]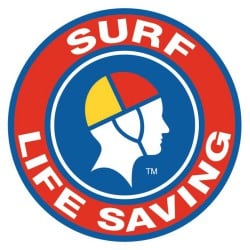 Nano Solutions together with Surf Life Saving Australia developed the Beachsafe App.
The goal of this app was to promote safety awareness, provide users with expert advice about surf conditions and warn of the dangers that low-lying reefs and rip currents present.
The search function enables visitors to find the right beach based on location, conditions, facilities and lifesaving services. They can receive up-to-date information about surf reports, weather, signs, flags and alerts.
91% of adults have their mobile phone within arms reach 24/7 (Morgan Stanley)
Research has shown an 80% increase in sales for companies that adopt a mobile centric approach (Internet Retailer)
47% of small businesses already have an app or plan to get one in the near future (clutch.co)
66% of mobile phone time is spent on apps (Nielsen)
We provide the following services
We'll provide the right solution